First Aid in Secondary Schools:

"Thank you for the first aid sessions you delivered to our students. Your unique way of delivery coupled with a range of engaging activities enabled ALL students to access the life skills so vital to young people in society today. We will be using you again."
Gerard Tiernan Assistant Principle / SENCO, Harmonize Academy, LiverpoolOption 1:First aid lessons as part of PSHE or PE Curriculum

We deliver school first aid sessions approx. 2 hrs long to groups of 30 students within normal lesson time.
Topics covered include, CPR, use of a Defibrillator, Choking, Head Injuries, Bleeding, Asthma, Shock.
Option 2:
First aid enrichment days - 1,2 or 3 year groups in day
Incorporate First Aid training as part of an enrichment or drop down day.
1 - 2 hour hands on CPR and Defib training sessions to approx. 30 - 100 students per session.
Certificates for ALL.
Option 3:
First aid qualifications for specific groups including, Health & Social Care Level 3, Sport Diploma level 2 / 3, D of E and more.
One full day working with a specialist group
We will deliver the parts of the course you may not be comfortable with
Witness statements / assessment of learners can be written and signed off as part of this.
Current Instructors are familiar and have worked with many exam boards as moderators for various courses.
Option 4:
Official First Aid Qualification for Yr's 10, 11, 12 or 13.
We can deliver an official first aid at work qualification to a cohort of learners as part of the careers/PSHE lessons or after school.
To undertake this learners have to be a minimum age of Y10.
Can be a full day or after school sessions to minimise impact on curriculum time (location dependent).
Recognised by all employers and ideal to take into the world of work
Staff can be trained during the same time
Qualification lasts for 3 years
Cost:
- Each option will depend on the number of children and location therefore individual prices are provided after a short consultation.
- If you are part of a cluster or academy chain and would like to link several schools together, we would be happy to negotiate a cost based on the number of schools who wished to use us.
- We won't be beaten on the quality of our service and are competitive with all providers offering a similar service.
Please get in touch for a quote or a friendly chat. Get In Touch
Call: 07708519464
Email info@icansavealife.co.uk or click here.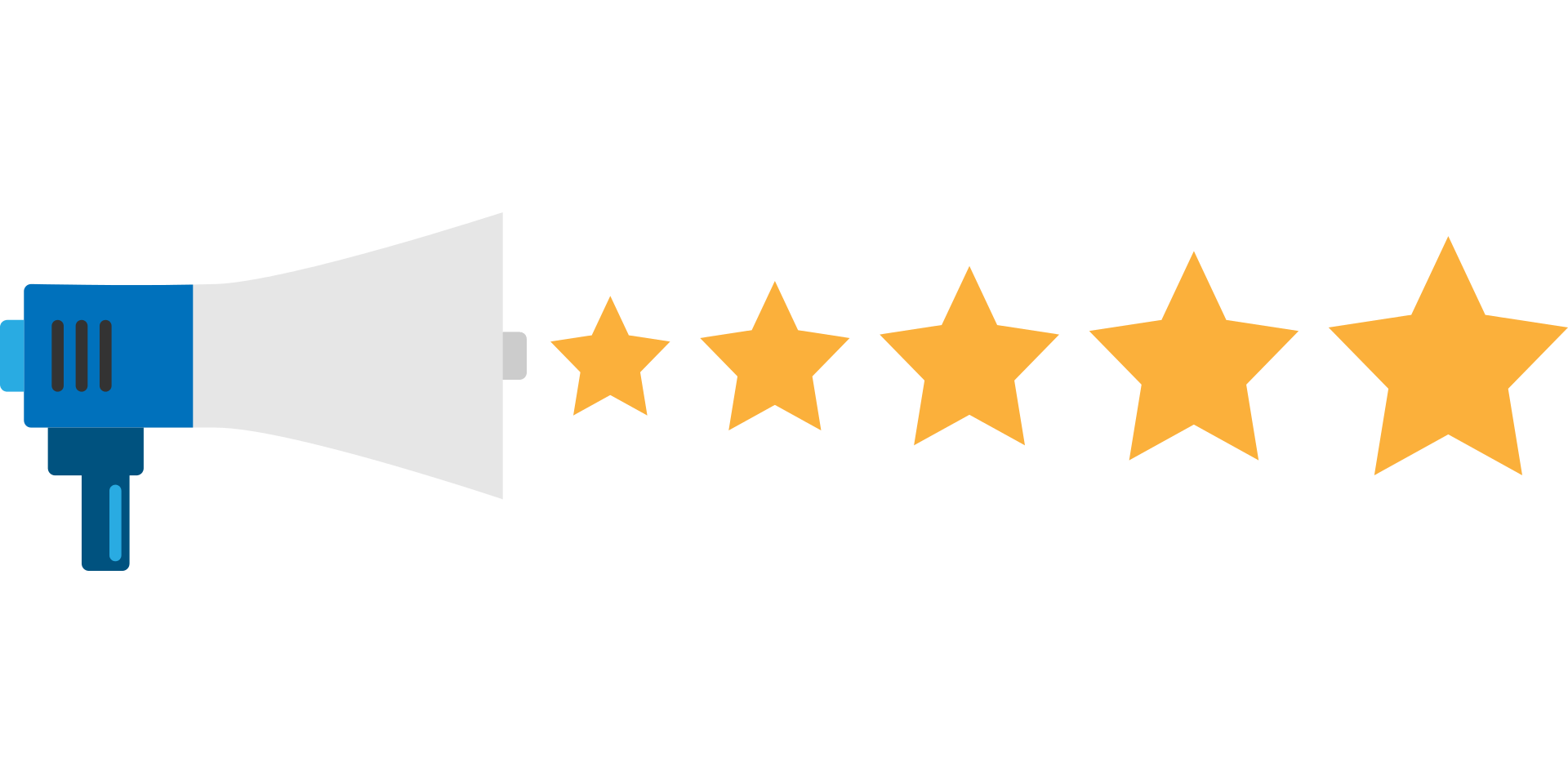 "For those of you completing R031 we had Wayne from icansavealife in school for the whole day. I have to say it was superb! The kids were engaged all day and he set up real life scenarios. They loved it. They all had the opportunity to demonstrate their skills for task 4 and he signed off all their witness statements. I would thoroughly recommend"
Lois Bramley, Health & Social Care Lead, Branton Community Academy, Lincoln.
"Your delivery and activities were pitched at exactly the right level to engage our students. The day was interactive and insightful, catering for a wide range of learning styles. All students recognised the importance of acting swiftly in an emergency and today's sessions equipped them with the confidence to do just that. Many thanks we will be in touch next year."
Brad Hughes Assistant Head, Parmiters School, Watford

"Thanks for being a valuable part of our Y11 drop down day. It was an invaluable experience for students who went away with more confidence and a better understanding of what to do in life threatening situations."
Liz Britton Lead on PHSE & Healthy Schools Co-ordinator Lawnswood School, Leeds