Our main aim is to fit into your requirements. We are a small First Aid company who are passionate about what we do. We believe in the value of teaching young people these important life skills from an early age.
Our provision is for ALL young people and we will fit our provision into standard or mixed classes.
"Fewer than one in 10 people in the UK survive a cardiac arrest if they're not already in a hospital because not enough people know CPR. In Norway – where children are taught it at school – around a quarter of people survive."
MailOnine (October 2018)
We believe first aid in primary schools should be regular and differentiated.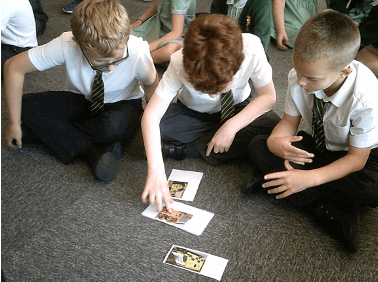 Want ALL pupils to undertake first aid training annually?
Option 1:
Integrate our sessions into your curriculum and give every student the opportunity to learn key first aid skills every year.
We deliver our 'hands on' CPR experience across the school and support this with key, relevant topics such as; calling for an ambulance, burns, bleeding, choking, head injuries as well as common conditions such as asthma and anaphylaxis.
The content for each year is different and students receive a First Aid Super hero achievement card based on the topics undertaken. These are delivered to classes of approximately 30 pupils lasting a minimum of an hour per session.
Budget won't stretch to every pupil annually?
Option 2:
Our bronze, silver and gold lifesaving awards offer varied training at three stages of primary education (Y1/2, Y3/4, Y5/6).
These sessions last approximately 2 hours and can cater for 30 pupils. This allows for quality and depth over a range of activities.
Our most popular package is First aid training to Y2, Y4 and Y6's which can be delivered in 1 day by either one or two instructors depending on numbers.
An annual visit then allows pupils to experience 3 high quality, fun and engaging activity sessions during their primary education.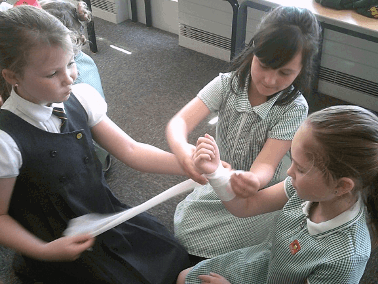 Or would you prefer your own staff to deliver the sessions?
Option 3:
Use our expertise to train your staff in a range of engaging and fun topics.
Incorporate as part of your staff training but we will deliver with a view to you/your staff teaching it to pupils.
We provide lesson plans, SoW, unique activity resources and ideas.
Personalised assessment workbooks can be supplied for all pupils across every year.
As part of every FULL DAY booking we offer our services after school 'FREE OF CHARGE' for either a parent and child session OR a staff CPD session. The choice is yours.
Cost

Every school is different both in terms of what they require, the timings and the numbers of pupils. The price of each package we put together will depend on these factors as well as distance and number of instructors required.
If you are part of a cluster or academy chain and would like to link several schools together, we would be happy to negotiate a cost based on the number of schools who wished to use us.
We won't be beaten on the quality of our service and are competitive with all providers offering a similar service.
Please get in touch for a quote or a friendly chat.Get In Touch
Call: 07708519464 - Wayne or 07495277721 - Sam
Email info@icansavealife.co.uk or click here.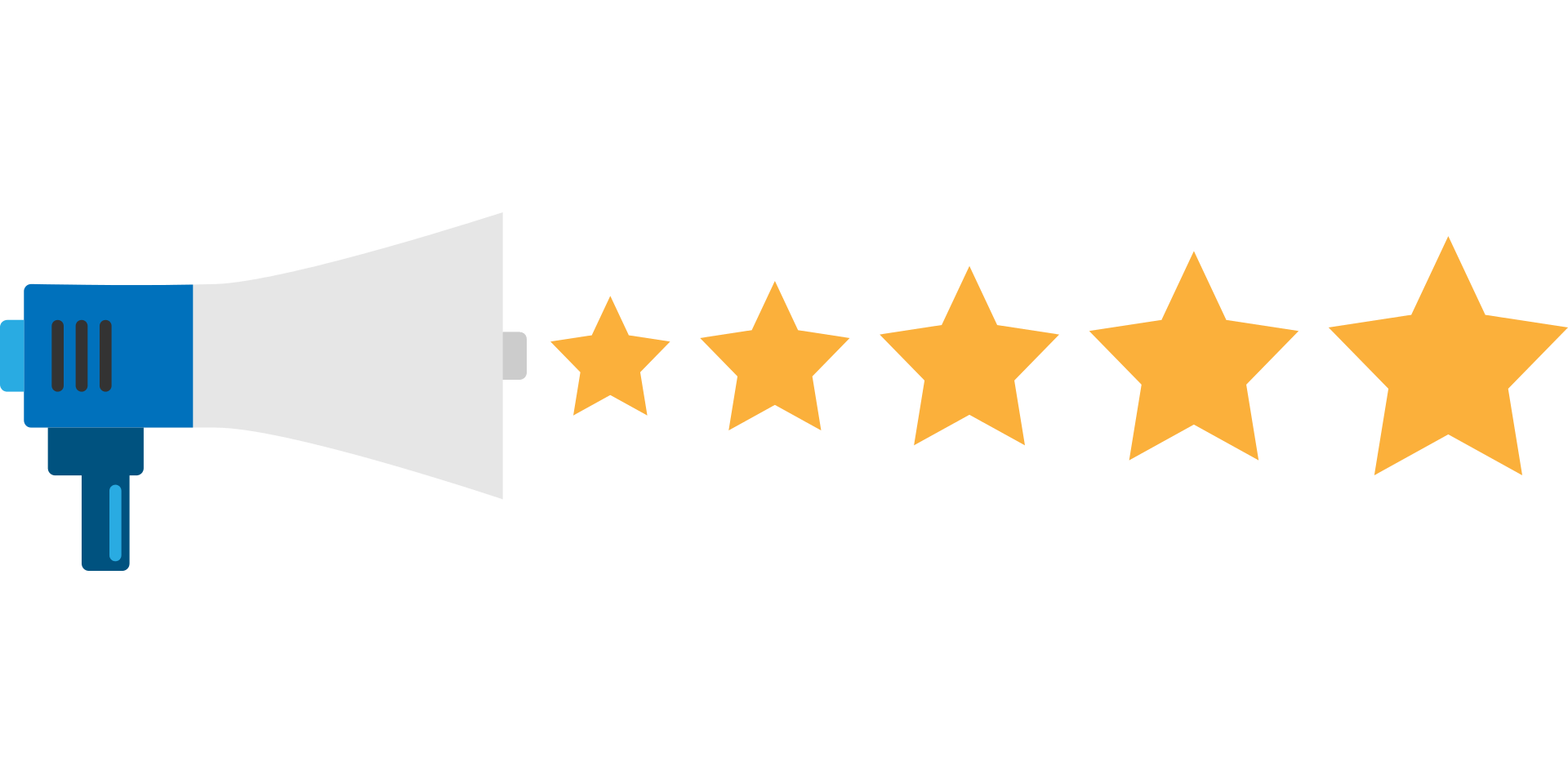 Don't just take our word for it…..

"Thank you so much for the first aid training you gave to our pupils last week. The children and staff thoroughly enjoyed the experience and they were all so confident to talk to me about it afterwards. The differentiated activities were ideal and resulted in engagement from all pupils. We will be in touch next year."
Davina Sumner Head Teacher, Willow Primary School, Doncaster

"Brilliant first aid sessions delivered in a fun and engaging way. We have been inundated from parents saying how good this was."

Matt Loader Head Teacher St Giles Primary School, Sheffield

"I thought the day for our children was fantastic. It gave the children confidence to use a basic level of first aid anywhere in the community. I feel it empowered them to feel they could make a difference and although they are children, they are able to save a life. The day was interactive and you as instructors made the learning fun and accessible to all. Children were even role playing scenarios on the playground, rehearsing their new skills.
We will definitely be inviting you back again!
Thanks again"
Lucie Burton, Senior Teacher, Tydd St Mary's, Wisbech