"Brilliant first aid sessions delivered in a fun and engaging way. We have been inundated from parents saying how good this was."

Matt Loader Head Teacher St Giles Primary School, Sheffield
Our first aid for primary school award is aimed at fulfilling the national curriculum PSHE strand of first aid. Children will take part in hands on first aid sessions with experienced instructors. First aid certificates for children who take part are provided along with all other equipment. See our first aid for primary schools options below:


Option 1: Basic First Aid for years 1 - 6
Integrate our basic first aid sessions into your curriculum and give every student the opportunity to learn key first aid skills every year.
Each year we will provide a varied curriculum pathway so all children experience a range of first aid situations before the time they leave year 6.
Sessions will last approximately 1 - 2 hours based on your timetable, number of pupils and school timings.
The content for each year is different and will include topics such as; calling for an ambulance, burns, bleeding, choking, head injuries as well as common conditions such as asthma, anaphylaxis and more.
Children will receive an I Can Save a Life First Aid certificate after the training.

Option 2: First Aid Awards for your chosen specific year groups
Our bronze, silver and gold lifesaving awards offer varied training at three stages of primary education (Y1/2, Y3/4, Y5/6).
These sessions last approximately 2 hours and can cater for 30 - 60 pupils. This allows for quality and depth over a range of activities.
Our most popular package is First aid training to Y2, Y4 and Y6's which can be delivered in 1 day
An annual visit then allows pupils to experience 3 high quality, fun and engaging activity sessions during their primary education.
Option 3: Restart a Heart!
A one off visit that concentrates on all pupils taking part in a restart the heart event. This will include working lots of Little Annie's in order to experience CPR and the importance of a Defibrillator.
Cost
- Each option will depend on the number of children and location therefore individual prices are provided after a short consultation.
- If you are part of a cluster or academy chain and would like to link several schools together, we would be happy to negotiate a cost based on the number of schools who wished to use us.
- We won't be beaten on the quality of our service and are competitive with all providers offering a similar service.
Please get in touch for a quote or a friendly chat.Get In Touch
Call: 07708519464
Email
info@icansavealife.co.uk
or click here.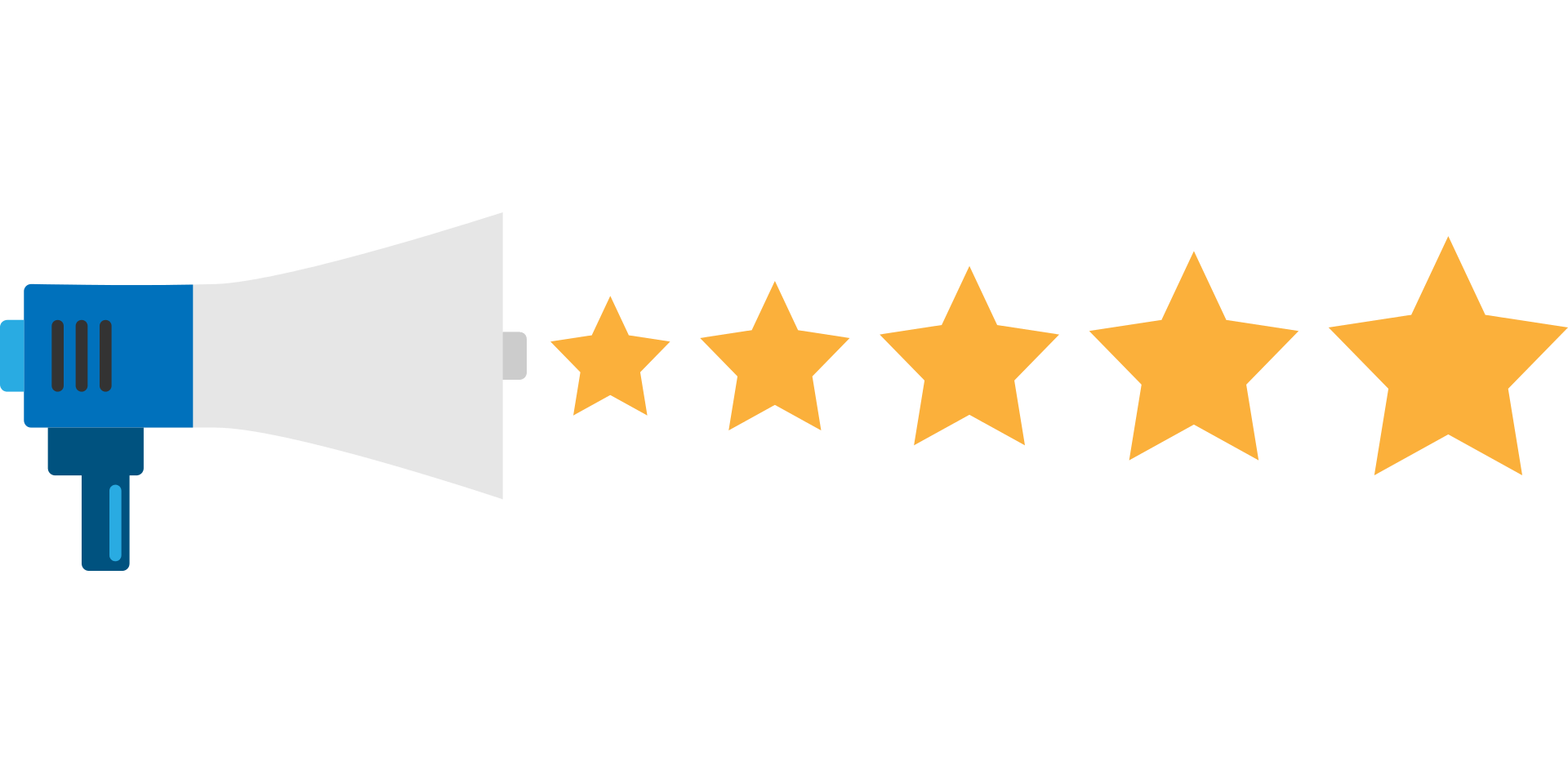 Don't just take our word for it…..

"Thank you so much for the first aid training you gave to our pupils last week. The children and staff thoroughly enjoyed the experience and they were all so confident to talk to me about it afterwards. The differentiated activities were ideal and resulted in engagement from all pupils. We will be in touch next year."
Davina Sumner Head Teacher, Willow Primary School, Doncaster

"Brilliant first aid sessions delivered in a fun and engaging way. We have been inundated from parents saying how good this was."

Matt Loader Head Teacher St Giles Primary School, Sheffield

"I thought the day for our children was fantastic. It gave the children confidence to use a basic level of first aid anywhere in the community. I feel it empowered them to feel they could make a difference and although they are children, they are able to save a life. The day was interactive and you as instructors made the learning fun and accessible to all. Children were even role playing scenarios on the playground, rehearsing their new skills.
We will definitely be inviting you back again!
Thanks again"
Lucie Burton, Senior Teacher, Tydd St Mary's, Wisbech